Finding a home to rent is not always the easiest endeavor, but we at Softwind Realty try to make it as simple as possible. Our pet-friendly, high-quality properties are professionally managed and provide resources which make renting with us highly desirable. We provide a 24/7 tenant portal where you may pay your rent online, check your statement, or create a maintenance request. Our goal is to provide residents with a place they love to call home.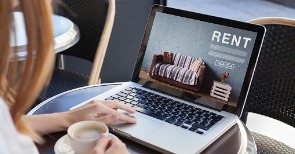 Did you know that you can pay your rent and
submit maintenance requests online?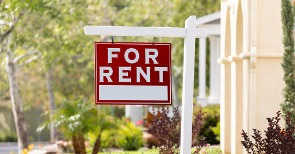 View our available rental properties and submit an electronic application quickly and easily.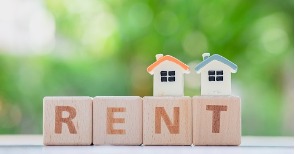 To schedule a viewing,
fill out the following information.