Find Your Perfect Home
One of the most important events in your life is purchasing a home.  With the excitement of this milestone can come doubts, confusion and uncertainty of the steps to take to achieve this goal.  Softwind Realty is here to alleviate the uncertainty and make the process as easy and understandable as possible. 
That is our promise.
Allow us to guide you using our 10 Step Process. We will be by your side every step of the way.
FIND AN AGENT – Every buyer needs representation.  Someone who will look after their needs and their best interest.  We at Softwind Realty would be honored to fill this role.  Our experience and knowledge allow us to help make your dreams a reality while producing a wise and well-informed homeowner.
FIND A LENDER – After finding an agent, finding a mortgage lender is the 2nd most important step to make. You may have one already in mind; but if not, we can guide you to several different experienced lenders with whom to choose.
SET A BUDGET – Speaking with your lender will inform you of your budget. Think about how much you truly wish to spend and what your monthly payments will be.
DETERMINE THE LOCATION AND FEATURES YOU NEED – You probably already have a good idea of where you want to live, as well as the number of bedrooms and bathrooms required. Make a list of what is and is not negotiable. We will use this to narrow down the perfect home for you by examining the whole picture.
SEARCH AND TOUR POTENTIAL HOMES – We will work closely with you to match you with the best home to fit your needs in a price range you can afford.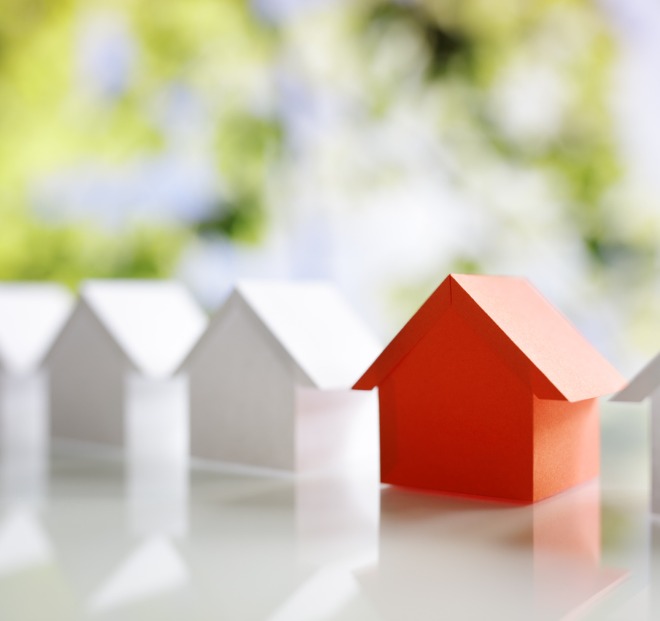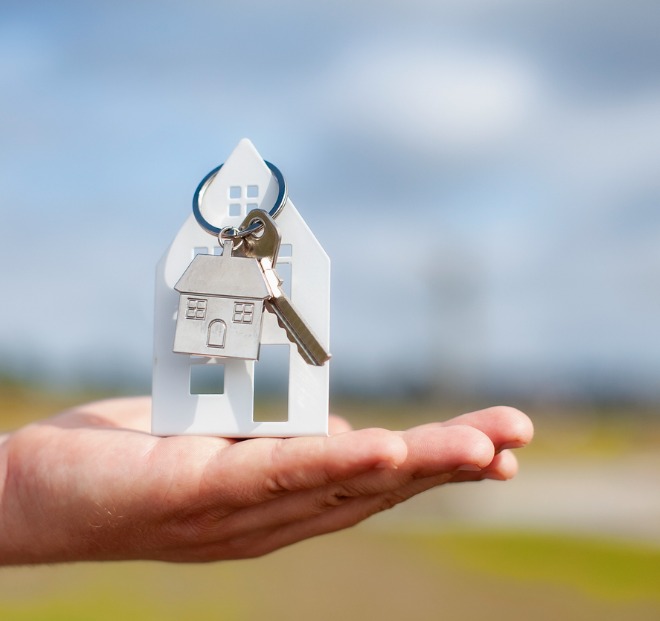 MAKE AN OFFER THEN SIGN THE CONTRACT – Once we find the home you wish to purchase, we will confidently negotiate the best terms and guide you through the contract writing and signing process. Negotiation is one of our specialties. We ensure all the t's are crossed and i's are dotted. Details are of the utmost importance.
CHOOSE AN ATTORNEY – As with lenders, you may have a favorite attorney already; however, if not, we will be glad to provide several reputable attorneys in our area.
PERFORM YOUR DUE DILIGENCE – The real work begins after the contract is signed.  We will lead you through the due diligence process to ensure the home you purchase is everything you expect it to be through inspections, surveys, and other various inquiries of your choice.
ATTEND CLOSING – On closing day you will not be alone. We will be right there with you answering questions and ensuring all is well right to the end. We CELEBRATE this day with you.
MOVING DAY!!